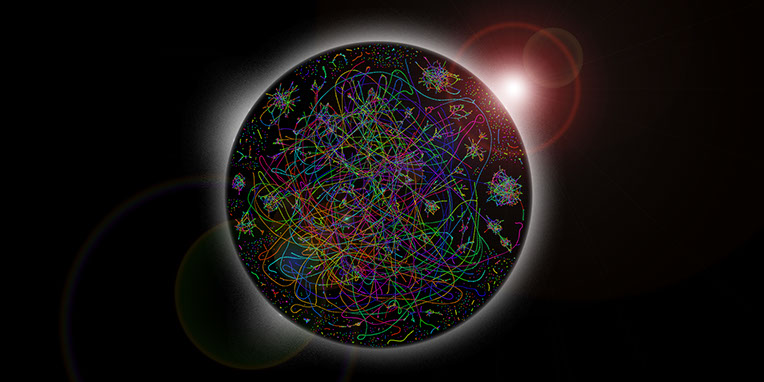 CHANGING THE WORLD
ONE MOLECULE
AT A TIME!
SMRTLEIDEN
The 2016 SMRTLeiden Meeting includes two back-to-back events: SMRT Scientific Symposium and the first European SMRT Informatics Developers Meeting. The SMRT Scientific Symposium is a two-day event on June 6 and 7 that features presentations from key experts and opinion leaders sharing their scientific discoveries and novel analytical achievements using PacBio® sequencing platforms. This event is packed with inspirational lectures that highlight the latest achievements in various fields: from microbes to human health. The SMRT Informatics Developers Conference is a one-day collaborative event on June 8 that focuses on developing and improving analysis tools for PacBio SMRT® Sequencing data. Following a keynote lecture by Gene Myers and several short presentations, in-person brainstorming and idea exchange among software developers and the bioinformatics community concentrate on advancement of new and existing open-source tools for de novo assembly, genome phasing, structural variations, base modi and Iso-Seq™ analysis.
KEYNOTE SPEAKERS
Professor & HHMI Investigator
University of Washington, USA
Director
MPI-CBG, GERMANY
Professor
University of Tokyo, JAPAN
Director of Bioinformatics
Anthony Nolan Research Institute, UK
Principal Investigator
Weill Cornell Medical School, USA
JUNE 6 - 8
LEIDEN, NETHERLANDS
CONNECT WITH OTHER SMRT-MINDED SCIENTISTS IN EUROPE!
It gives me great pleasure to invite you on behalf of Human Genetics department of Leiden University Medical Center to Leiden for the 2016 SMRTLeiden Meeting from June 6 - 8. We are looking forward to welcoming you to the beautiful city of Leiden and we are very excited to be a host to such an outstanding lineup of speakers highlighting their inspirational and breakthrough achievements enabled by SMRT Sequencing technology. This forum is for all scientists active in fields such as genetics, transcriptomics and epigenetics to review latest developments and explore potential collaborations. I, for one, am certainly looking forward to various opportunities to meet, brainstorm, and exchange ideas and I hope you are too. Join your colleagues for a great meeting in Leiden in June, 2016.
Yahya Anvar, Ph.D.
Leiden University Medical Center
SPONSORS
WE WOULD LIKE TO THANK OUR SPONSORS FOR THEIR GENEROUS CONTRIBUTION!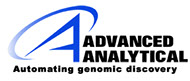 JOIN THE COMMUNITY
REGISTER ONLINE AND JOIN THE CONVERSATION!
- REGISTRATION IS CLOSED! -
WE LOOK FORWARD TO MEETING YOU!
We have reached full capacity! Therefore, it is with regret that we are unable to accept new registrations. Please note that you can follow us on twitter for updates about the proceedings of SMRTLeiden events and join the conversation.
SMRTLEIDEN JUNE 6 - 8
Leiden University Medical Center
Buruma Hall, Hippocratespad 21(Building 3), 2333 ZD Leiden, Netherlands

Contact us at SMRT-Leiden@lumc.nl, should you require any assistance!
COMMUNITY
Share your thoughts and opinion with your community and help open access movement!